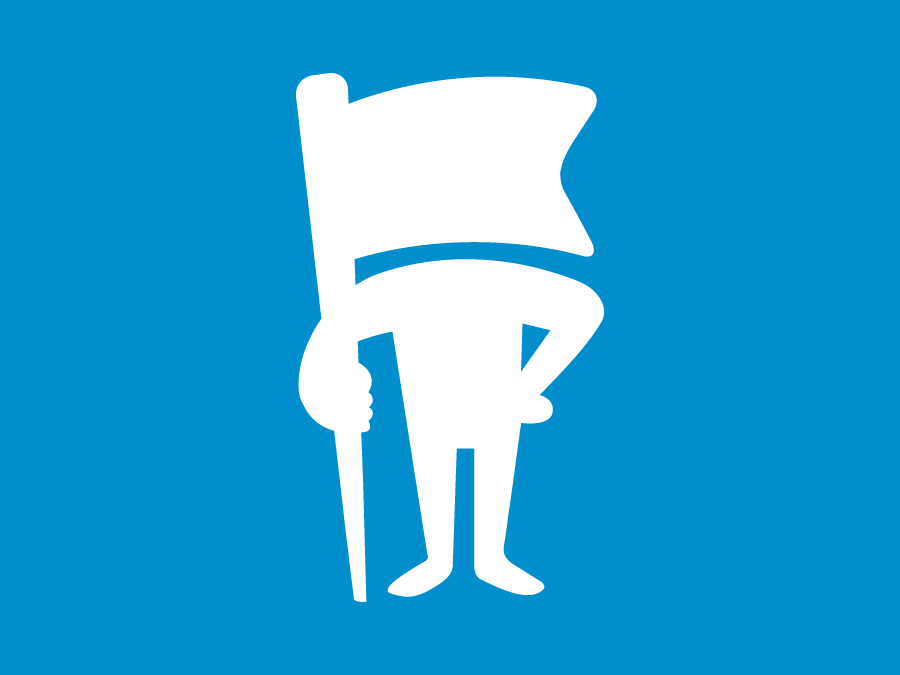 BrandYourself Teams Up with PCA&D
---
BrandYourself Teams Up with PCA&D to Create a Tailored Professional Development Program for Staff
We're very excited to announce that starting in May 2017 BrandYourself will be joining forces with the Pennsylvania College of Art & Design to create a custom continuing education course for our Concierge Services staff!
As leaders in the ORM space, we're always looking for ways to stay ahead of the curve so we can provide the best possible service to our clients.  We're also passionate about providing ongoing professional development opportunities for our staff.  So when we set out to find continuing education opportunities that made sense for our business, PCA&D was our first stop.  
Before we dive into what PCA&D was able to create for us, let's take a minute to go over what our Reputation Specialists learn in-house and why we felt we needed even more resources for our Specialists to stay on the cutting edge.
Reputation Specialist Training
Over the first several weeks at BY, every new team member is exposed to a comprehensive survey of everything they need to know to be effective ORM Specialists. Some of the key topics include: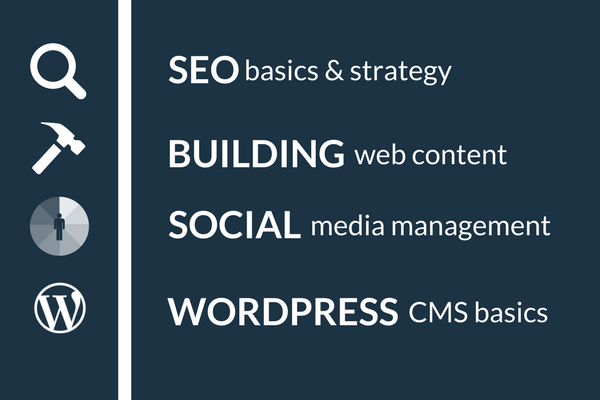 In addition to some of those harder skills, we cover our philosophy on why having a strong online presence is so important as well as how to deliver excellent client service.  We also pair new Specialists with experienced team members so they can shadow existing campaigns before taking on their own accounts.
While our training program is extensive, you can't become an ORM expert in a few weeks.  That's why we also conduct monthly seminars on a specific topic with the entire team.  So far in 2017, we've offered seminars on client communication and practical SEO strategies that can have an immediate impact on ORM campaigns.  
We're very proud of our Reputation Specialist training, but even with an intense initial program and regular ongoing seminars, we still weren't satisfied.  We wanted to implement some type of program that would allow even our more experienced Reputation Specialists to keep learning.  
That's when we reached out to PCA&D.
Partnering with PCA&D
When we began looking into the best way to partner with PCA&D, we learned their Continuing Education department offers several certificate programs that are highly relevant to the ORM field.  
The Digital Marketing Professional and Design Professional certificates, which were just rolled out this year, would both have been great development opportunities for our staff. While any of the certificates likely would have been beneficial, we were looking for something that matched the breadth of what's required of our Specialists. 
After explaining what we were looking for to the team at PCA&D, we learned that they could actually create a completely tailored course to meet our team's professional development needs.  We worked together closely to build the class.  PCA&D went above and beyond to accommodate our schedule and made sure we had access to top faculty.  
After just a few weeks of coordination, we were able to arrive at a 10 session, 30 hour course that we're excited to dive into this month.  We'll be sending 7 of our more experienced Specialists to hone their skills in the following areas:
WordPress for Web Design

Paid and Organic Social Media Marketing

Content Creation and Digital Storytelling

Blogging for Business

Social Audience Engagement

Insights, Analytics & Strategies for Digital Marketing
We're proud to say we're the first organization to take advantage of PCA&D's ability to create full-length custom courses.  We plan to make the program part of every Reputation Specialist's professional journey at BrandYourself as we continue our mission to educate and empower our team, our Concierge clients, and our DIY users on managing their reputations.
Learn More About PCA&D and Their Continuing Education Opportunities
Founded in 1982, PCA&D is a private, non-profit, professional art college offering BFA degrees, certificates, credentials, and curricula that enable students of all ages to pursue art as their life's work.  
They offer continuing education classes in everything from HTML & Web Design to Adobe Illustrator to Social Media Marketing.  They also offer the following comprehensive certificate programs:
Digital Marketing Professional Certificate (New in 2017)

Design Professional Certificate  (New in 2017)

Digital Design Web Certificate

Social Media Marketing Certificate

Digital Design Print Certificate
Want to Work at BrandYourself?
We're hiring!  Check out our careers page here if you're interested in becoming part of our ever-evolving team!