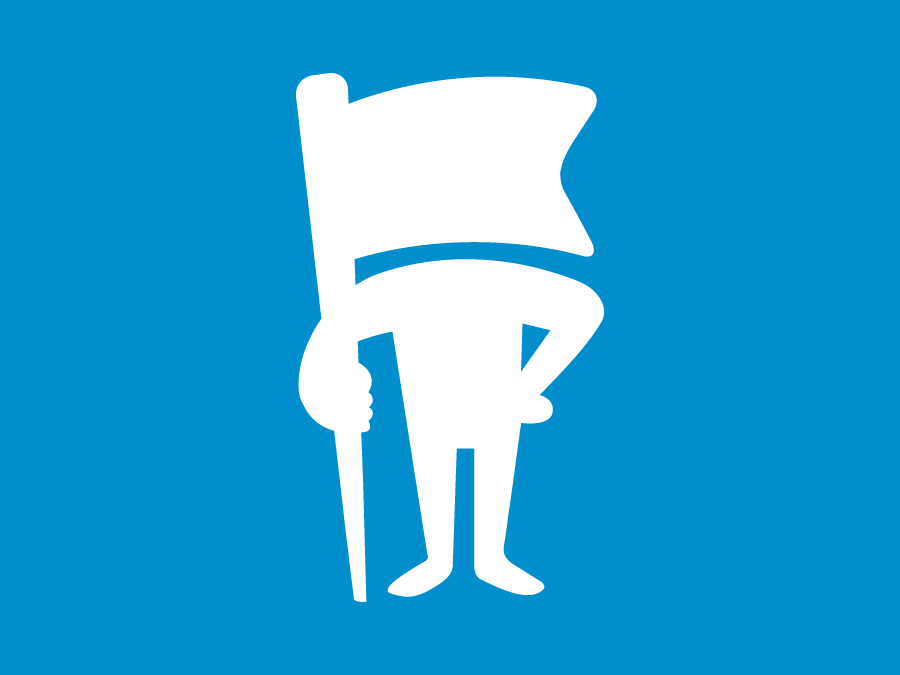 BrandYourself.com partners with Nonprofit Organization Getting Out and Staying Out (GOSO)
---
In the second half of last year, we launched an important partnership initiative with the nonprofit organization Getting Out and Staying Out (GOSO). The organization encapsulates BrandYourself's mission and gives us the opportunity to do what we love most: help people in difficult situations.
What is GOSO and why we are passionate about partnering with them.
From a high level, GOSO is a nonprofit organization whose goal is to help young men (aged 16-24) avoid involvement in the criminal justice system. They focus both on reentry programs meant to reduce recidivism (fewer than 15% of GOSO participants return to jail, as compared to a national average of 67% for the age group) as well as prevention programs that aim to redirect at-risk youth onto a new path.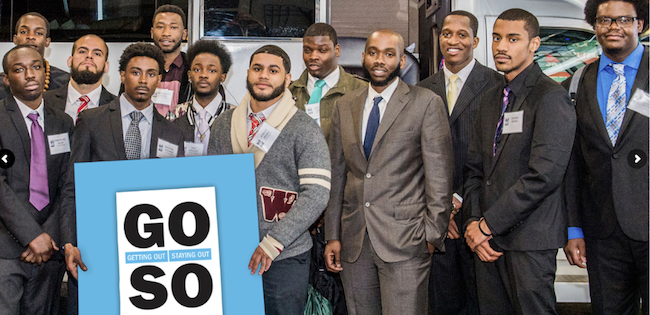 According to their site, they do this by focusing on an "individuals' capacities and strengths, as well as developmental needs and emotional well-being. Our aim is to promote personal, professional, and intellectual growth through goal-oriented programming and comprehensive social support services."
Often, after someone serves their time, they find it difficult to escape their past and move forward with meaningful employment. This is especially true when these things are featured online, front and center. That's where we come in.
At BrandYourself we believe everyone makes mistakes and a negative thing can happen to anyone — and it shouldn't define you forever or prevent you from moving forward with your life. While you can't erase your past, you can build an online presence that highlights your capabilities and strengths beyond your past mistakes. This partnership gives us the opportunity to offer our services to people who need them, but don't always have the knowledge or means to do it themselves.
We provide free tools, services, and workshops to help the organization empower these individuals with a more accurate online depiction of who they are and the confidence to take the next step.
As we enter 2019, our goal is to continue to expand this partnership to help as many members as we possibly can and to provide as much hands-on help as we can.
Learn more about GOSO and their important mission here.