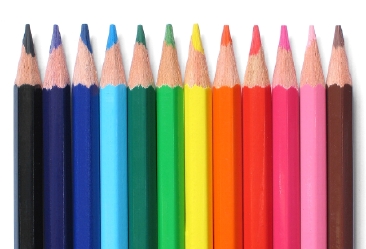 Contribute to Our Blog!
---
Want to write a guest column for Brand-Yourself.com? There's no better way to strengthen your personal brand than getting published online.
I know you have stories from the frontlines of your job search efforts. Whether tales of hardship, anecdotes of glory or important lessons learned, we'd love for you to share them here.
Your blog post contributions can include:
Personal experiences

Stories about your job search, job interviews or your career self-discovery process

Career advice related to:

Specific majors, industries or areas of expertise
Specific ages, such as under or upperclassmen
Writing resumes or cover letters
Acing job interviews
Improving web presence or professionalism
If you're interested in contributing a blog post, just email me at [email protected] Make the subject: "Blog Post Contribution," so I know it's a priority to open. Tell me your full name, your college (if applicable), your major or area of expertise, a 2-3 sentence description of who you are and a link to your website or blog. (If you don't have a website or blog, no sweat).
Save and attach the article you want to contribute as a .doc (please, no .docx) or as a PDF. Also attach a clean-cut headshot photo of yourself.
Getting your written work published is hard evidence of your ability to communicate effectively. The more people see your name online in a positive light, the more your personal brand is strengthened.
If we like your article, we'll post it as soon as we can and email you when it's been published. And if you have any questions or issues, don't hesitate to contact me at [email protected]