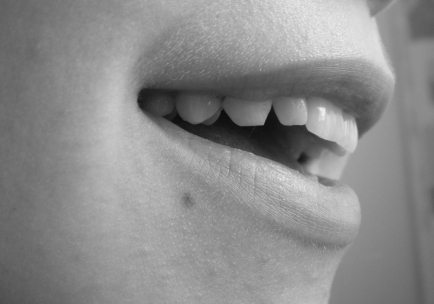 Online Reputation Management: How to Leave Effective Blog Comments
---
Blog comments are a great way to build relationships with people in your field online, create positive touchpoints for your personal brand, and link back to your best content online.
Posting comments on blogs demonstrates that you're an active member of your field,  that you're passionate enough to participate in conversations related to your area of expertise, and you're intelligent enough to add value to conversations in your space.
Here are some tips to make sure that your blog comments leave the strongest impression possible.
Blog comment checklist:
Your blog comments should…
Add new insight to the post or concisely answer someone else's question in the comments
Include your name (the one you want people to find you with when they search for you in Google)
Include a link to your profile or website (boosting the Google rank of your site and leading more people there)
Include your tagline/position (a short phrase that describes to strangers what you do)
Have no spelling or grammar mistakes (you usually can't edit it later)
Not not put anyone down (if arguing, provide counterpoints and don't attack individuals)
Commenting on blogs leaves a trail of "digital breadcrumbs" that people (employers, co-workers, bosses, first dates, etc.) will find when they type your name into Google. So always keep this checklist in mind. Your comments are permanent!
Blog comments, forums comments, book reviews and contributing to wiki articles are just a few ways to leave a trail of breadcrumbs online that builds a web presence worthy of remark, differentiating you from others. Strengthen your personal brand across the web, one insight at a time.