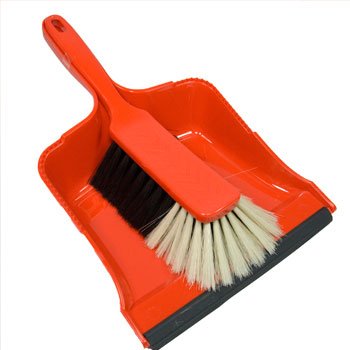 Manage Your Online Reputation: 4 Tips to Clean up online reputation for Employers
---
In order to build a strong personal brand on the web, you need a clear and consistent image on every social network you're a part of. We touched upon some tips in an earlier post to help raise your position in Google results when someone searches for your name online as well as how to interlink your web presence. This helps people actually find you. Now that they can find you, it should be immediately obvious to them that the profile they just came upon is YOU. A key quality of a strong personal brand is immediate recognition when someone is faced with your web identity.
So, are your social networks saying the correct things about you? Employers are looking for digital dirt about you on the web, as well as proof that you aren't just a frat boy cruising through college without a purpose. Start taking a proactive role with these 5 tips to clean up your online web identity:
1. Take control of your photos. You've heard this before, but your personal and professional life are becoming one, largely due to Facebook. Go through what you have on your Facebook and MySpace and untag yourself in photos that an employer might find inappropriate. If it's a photo you love but really should untag, download it to your computer so you'll always have it handy. Keep in mind as you go through your photos that if you wouldn't show your parents, you probably don't want your potential employer finding it.
2. Set privacy settings. You have no reason to worry if employers can't access your digital life. Facebook has greatly improved their privacy options. Take advantage of them.
3. Post photos from things other than parties. If you have photos from volunteering, studying abroad, working a job, giving a presentation, or any other semi-professional event, post them. They go a long way to help counteract other photos that might negatively impact your image.
4. Put up a clean profile photo of yourself. Even if you got a lot of compliments on your stripper Halloween costume, a profile picture that isn't associated raucous college partying means a lot to people in hiring positions. You can send your friends a link to the picture if they really need to see it.
These are four quick tips to get started making sure your social networking profiles don't turn potential employers away before meeting you in person. Simply use your head. If you are worried about something,  remove it.
Author: Pete Kistler