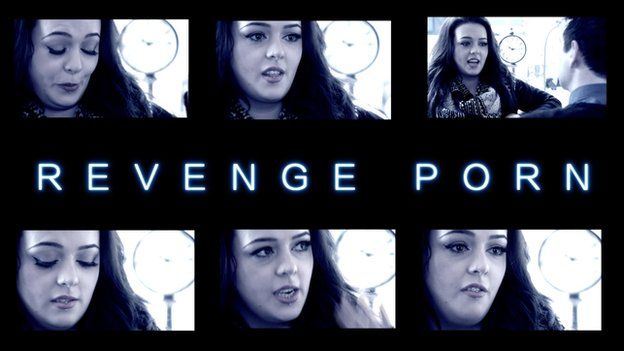 Breaking News: Google Will Allow You to Remove "Revenge Porn" From Search Results
---
Unless you're in the Online Reputation Management industry, Google's announcements about minor changes to their search engine tend to be dull. Their updates are usually subtle changes in their ranking algorithm – tweaks that affect how high different types of content rank in search results, or how much authority different types of links hold.
But today's announcement to honor revenge porn takedown requests is an exception. It's absolutely huge, and everyone should be excited.
For those of you who aren't familiar with revenge porn, it's unfathomably tragic. Revenge porn refers to when somebody posts explicit photos or videos about somebody else online without their consent. It happens more often than you might think, and most commonly happens to women after breaking up with a man. At its worst, the victim wasn't even aware they'd been photographed or filmed in the first place. Once these photos/videos are on the web, they completely destroy the victim's life. Imagine sitting down for a job interview, knowing the person on the other side of the desk just saw you in your most intimate moments.
At BrandYourself we deal with revenge porn issues way too often. We see first hand how it ruins lives. We do our best to suppress the results or get them taken down, and while we do see success, it's heart breaking when we don't succeed. Many times, we'll take on cases pro-bono when the victim can't afford the help they need.
Google's announcement is a huge step in the right direction. While the exact process to remove posts remains to be seen (although purportedly will be similar to their right to be forgotten process), any tool we can add to our arsenal is a big win. It's also worth noting that this is not something Google is legally required to do. Given the size of the company and the thousands of issues they have to deal with daily – it's not even something you might expect them to do. So for that reason, I give my respect to Google.