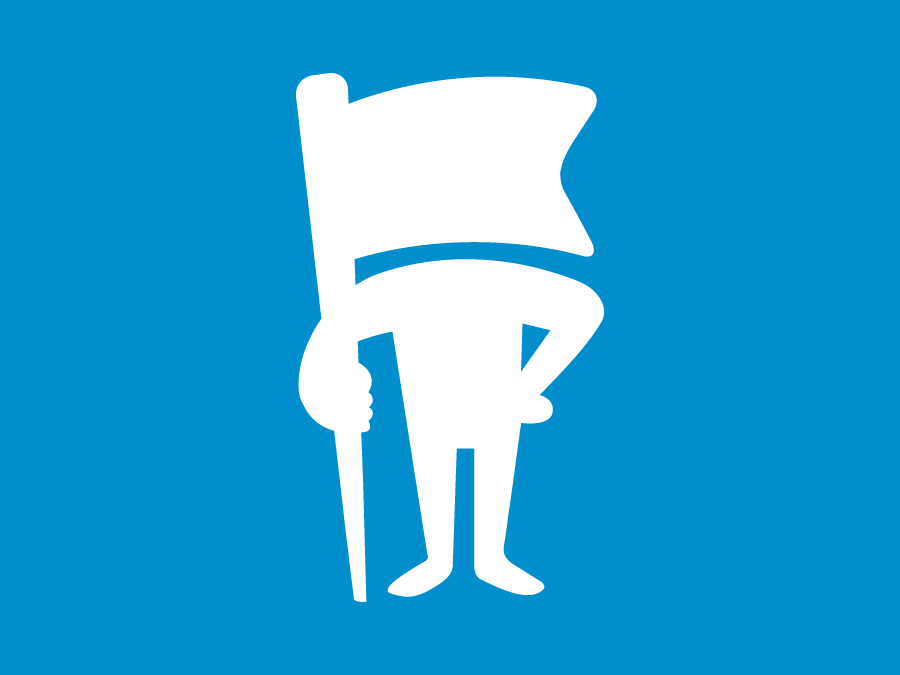 BrandYourself is Hiring – Reputation Specialist
---
BrandYourself is looking for a Reputation Specialist in Lancaster, PA.


BrandYourself is hiring a full-time Concierge Reputation Specialist. In this role, you will be working directly with our Concierge level clients to help them put their best foot forward online.


About the Position

You will be in charge of managing 15-20 high-profile accounts:

As part of our Concierge Program, it will be your job to personally manage the online presence of some of our most important clients. You will be tasked with managing websites, creating content, and managing social media accounts in order to build a highly visible online brand for your clients.
Interact with/update your clients on progress:

On a monthly basis, you will organize and send reports to each client to let them know what you've accomplished and communicate strategy moving forward. You will also be expected to discuss campaign trajectory with your clients regularly by phone.
Look for new, innovative ways to improve clients' online brand:

Some clients will have search results that are difficult to improve. You'll be expected to be an active member of the SEO community by staying up to date with changes to Google's algorithm, and implementing new SEO tactics to help our clients achieve their goals.
You are one of the most important hires:

As a key contributor to a fast-growing team, you will have a direct impact on the development of the Concierge department. At BrandYourself, everyone has a voice. We depend on everyone from our CEO to our newest hires to contribute ideas to make our service better.
About You
Strong Written and Verbal Communication Skills:

Above all, you need to communicate effectively. That means you need to be able to write bios and content for your clients, answer complex questions simply and clearly, and articulate the BrandYourself process and message. Customer service and professional writing experience highly preferred.
Organizational skills:

You'll be managing 15-20 clients at a time. Not only will you need to report back to each of these clients, but you'll also need to report back to the management team on the exact status of each one. You'll have to effectively manage your own time and keep a tight schedule in order to be successful. You'll be expected to balance adherence to BrandYourself procedure with the ability to introduce creative strategies to client campaigns.
You care about your work:

We are dealing with people's reputations, and they are rightly sensitive about them. One of our competitive advantages is how sincere and transparent we are. You'll need to manage expectations for our clients (results don't happen overnight). We want you to treat your clients' goals as if they were your own.
You love a challenge:

This isn't your average 9-5 job. We are a collaborative team and we want people who jump at the opportunity to pitch in wherever they're needed. Our most successful Specialists are the ones who want to go above and beyond and who don't shy away from an occasional late night.
SEO and WordPress:

Knowledge of Search Engine Optimization and experience with WordPress CMS is a plus but not a requirement.
How to Apply