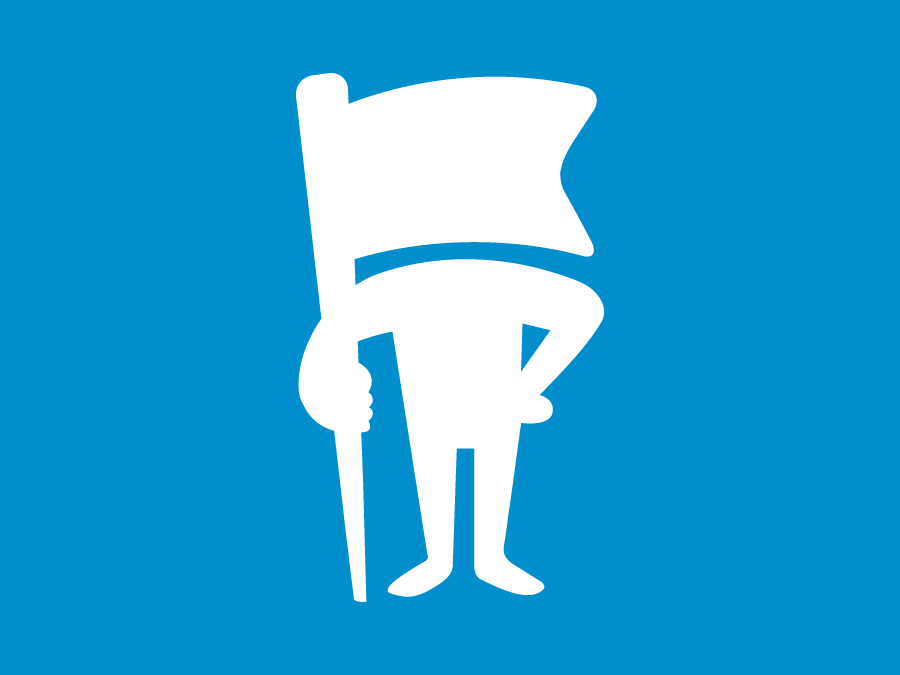 BrandYourself is Hiring a Content Writer
---
BrandYourself is looking for Content Writers in Lancaster, PA.
BrandYourself is looking for part-time writing and content development team members to assist our fast-growing group of Reputation Specialists. If you're a strong writer who wants to be part of a fast-paced tech startup, then we want to work with you.

This position is on-site in Lancaster, PA.

Primary Responsibilities Include:

Research and draft blog posts on a range of topics to assist the execution of Concierge Services client campaigns

Manage a weekly content schedule
Candidates Must Have:

Strong writing skills: 99% of the position is writing. It's important the work you deliver is well written, clear and error-free.

Ability to meet deadlines and produce consistent, high-quality work: We pride ourselves on delivering top-quality work for our clients, so we expect the same level of quality from every member of the Concierge Services team.
There is potential, but no guarantee of a full-time opportunity.
How to Apply
Create a BrandYourself profile