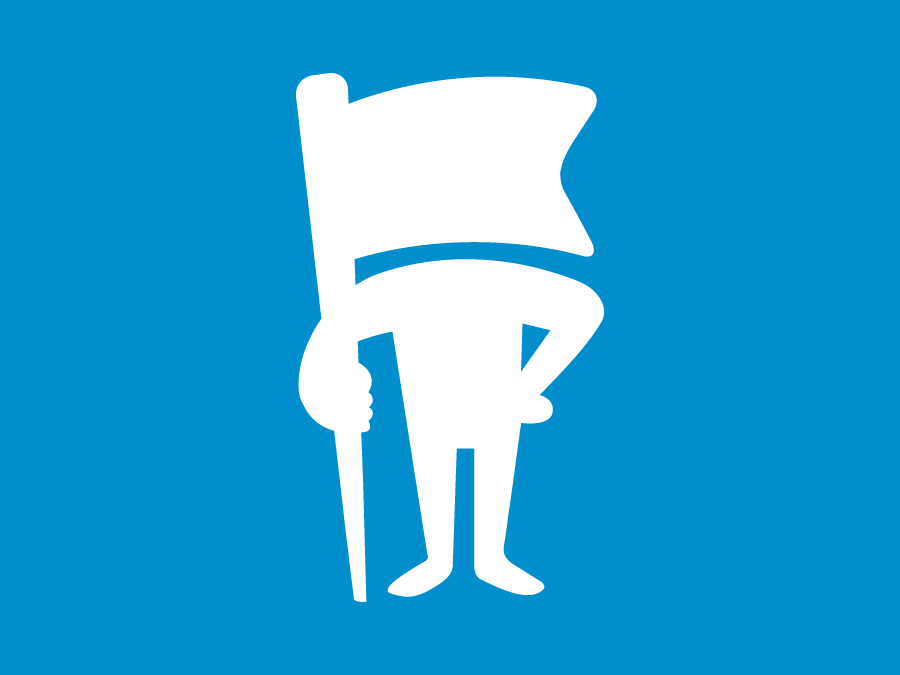 BrandYourself is Hiring a Lead Front End Developer (React.js)
---
We're looking for a talented and experienced UI / UX React.js developer to join the BrandYourself team in our new Lancaster, PA office! You'll be implementing exciting new functionality on our flagship product & developing new tools that help millions of people analyze, improve and monitor their online reputation.
About the Job:
Code in a smart, cutting-edge environment incorporating ES6, React, Redux, and SASS.
Develop with agility in fast-paced, bi-weekly sprints.
Collaborate directly with our co-founder and our CTO, whose last software company gained 40 million users and was acquired by Match.com.
About You:
You are an accomplished React.js chef, capable of delicious JavaScript entrées.
You have 2+ years of front-end development experience.
You're comfortable with Linux command line and source control using git.
Non-JavaScript backends don't scare you. You dig RESTful JSON APIs and you've dabbled in server-side languages like PHP, Python, or Ruby.
You're excited to take a lead role in implementing pixel-perfect designs.
You're all about user experience, suggesting final touches like subtle animations to turn an ordinary experience into a delightful one.
You have excellent communications skills, especially when it comes to technical details.
Bachelor's degree preferred.
About the Perks:
Be a part of our brand new, centrally located and beautiful Lancaster, PA office.
Receive competitive compensation and excellent benefits.
Join a fast-growing company, best known for respectfully turning down a $2 million deal on ABC's Shark Tank – one of the largest offers ever on the show.
How to Apply:
For more info and to apply directly, check out the job description on our Careers page.