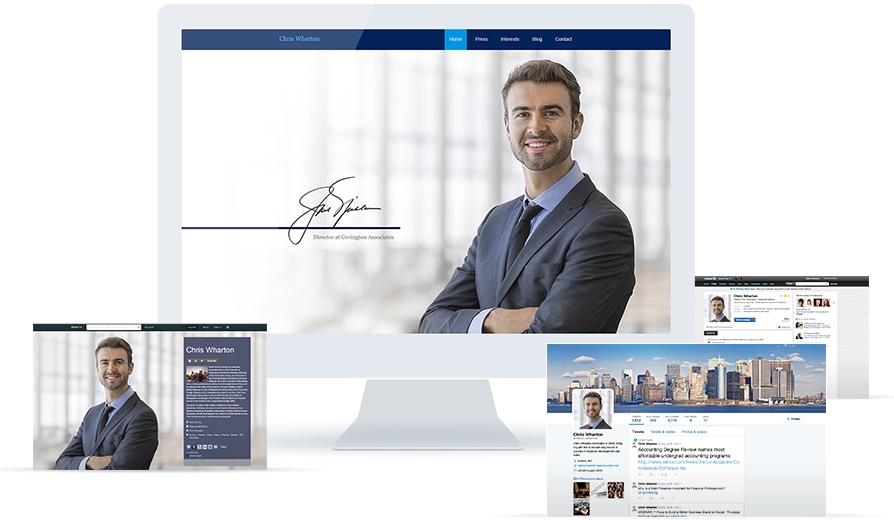 3 Steps to a Glowing Online Reputation [Video Series]
---
Fact: you will be Googled. We receive most of our information from the web and researching information on specific people is no different. Employers, business partners, colleagues and investors are all looking you up online and what they find can have a major impact on their decision to work with you.
If you're combating negative search results or simply want to have a professional online presence, building a positive online reputation is a 3-step process (build high quality websites and profiles, optimize them for search engines and create/maintain/promote content over time).
We recently held an in-depth BrandYourself webinar series that covered the 3-Step process of improving the search results for your name as well as a session discussing what to do if you have negative search results. Watch each session below:
Step 1: Build high quality websites & profiles
Step 2: Optimize your sites and profiles so they will rank well for your name
Step 3: Create, maintain and promote content over time
How to Handle Negative Search Results
Dealing with a negative search result can be difficult, but not impossible. In the final video of our series, we discuss the several options you have for how to handle negative online reviews, press mentions, images, libelous blog posts and other types of negative search results.
Need more help with your search results? Schedule a free consultation with our BrandYourself experts. We'll take a look at your results and provide next steps for your unique situation. Don't miss our next webinar: Social Media Bootcamp next Thursday, August 6 at 2pm EDT to get your social media presence in shape!